Keyboard ID: SV 431 106
Leave a Review
[2]

431 Silver Moss Dr. Apt. 106
Nearby Properties

Things to Do
Please Note: The minimum stay requirement for Christmas is 14 days and the minimum stay requirement for Easter is 7 days. There is a 2 week minimum stay requirement for all guests obtaining temporary membership.
Listing information is deemed reliable but supplied by third parties and is not guaranteed. Subject to errors, omissions, change in price or withdrawal without notice. No part of this material may be used or reproduced in any manner whatsoever without written permission by John's Island Real Estate Company.
1300 Square Ft.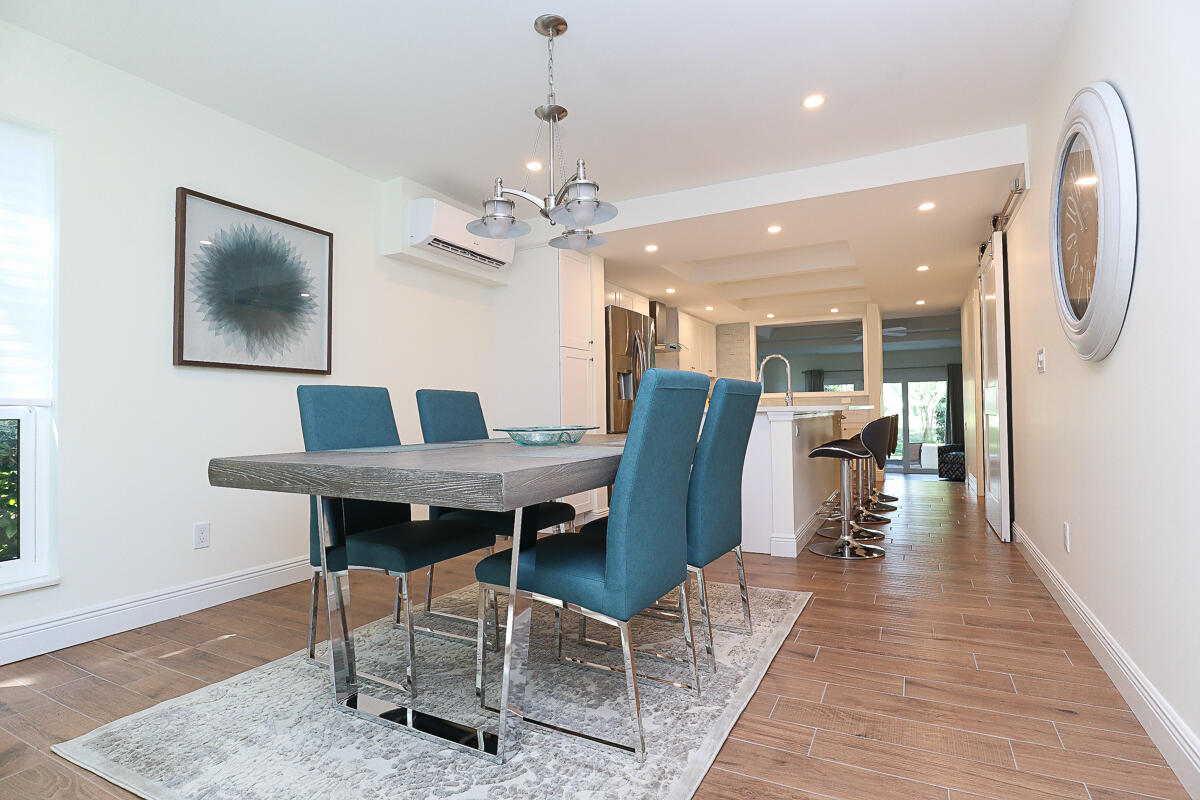 [3]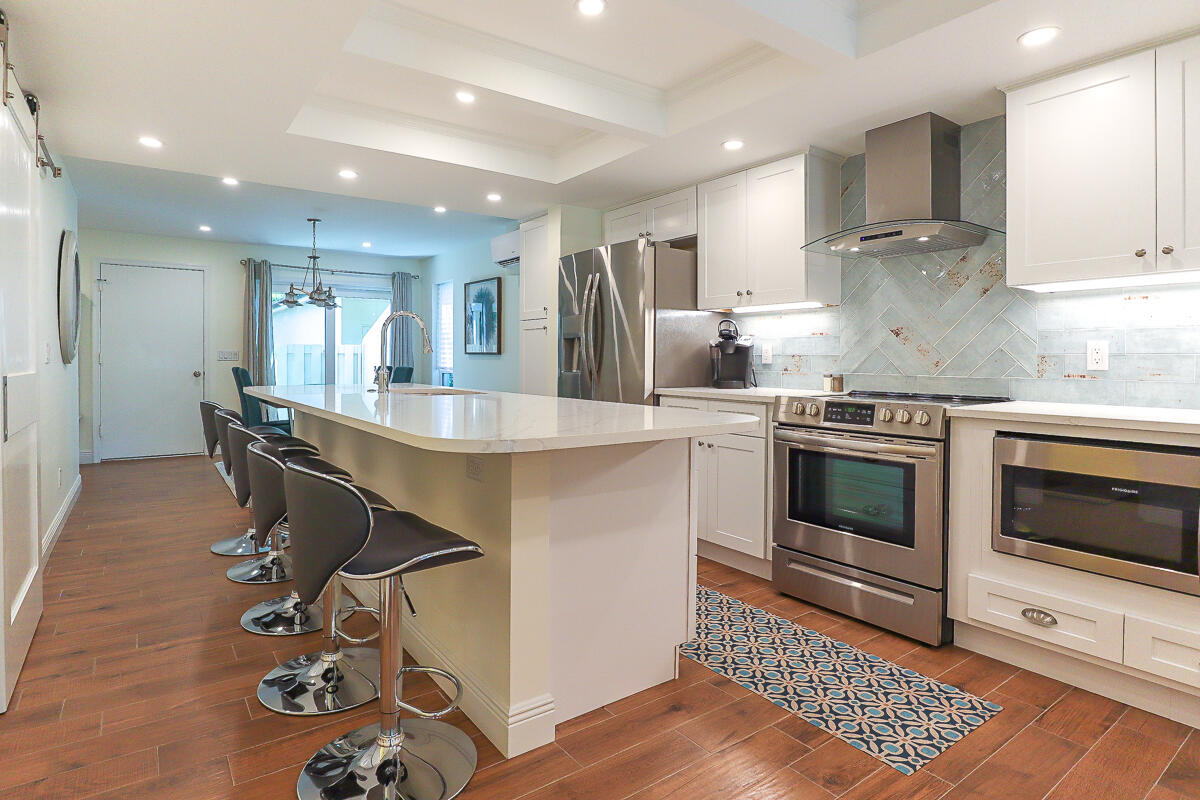 [4]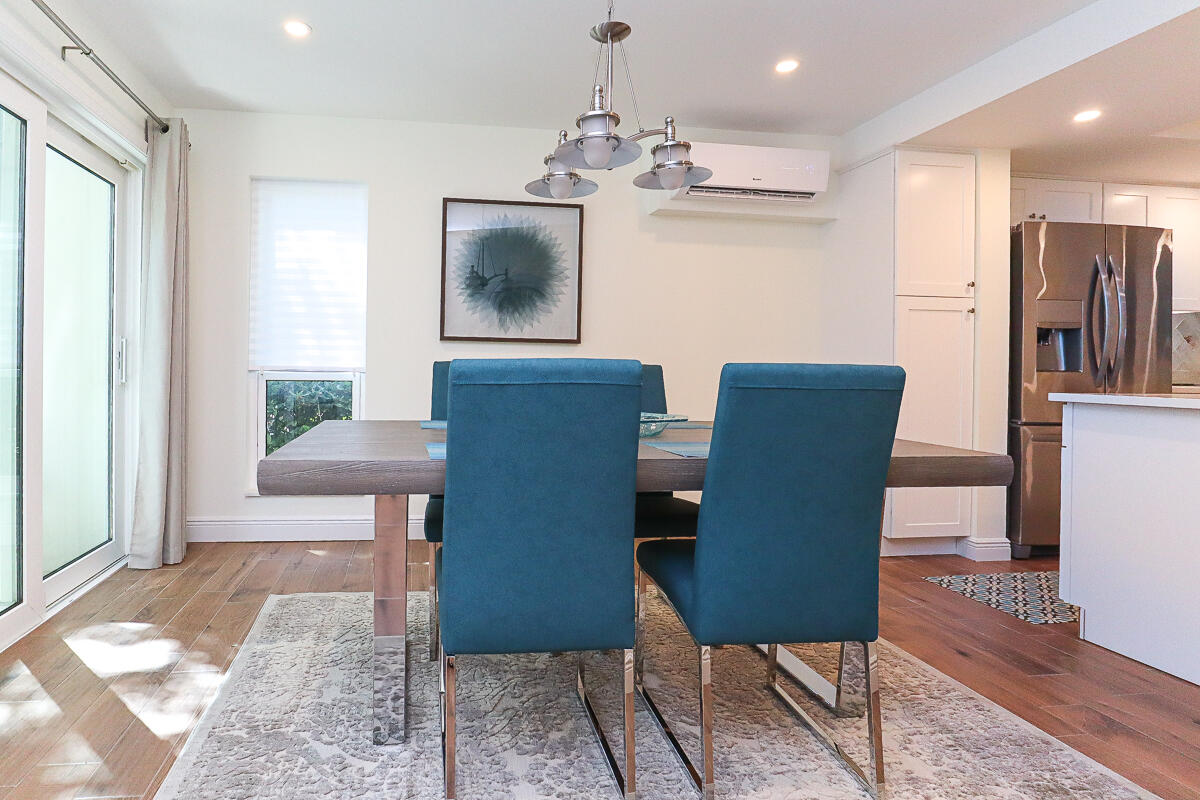 [5]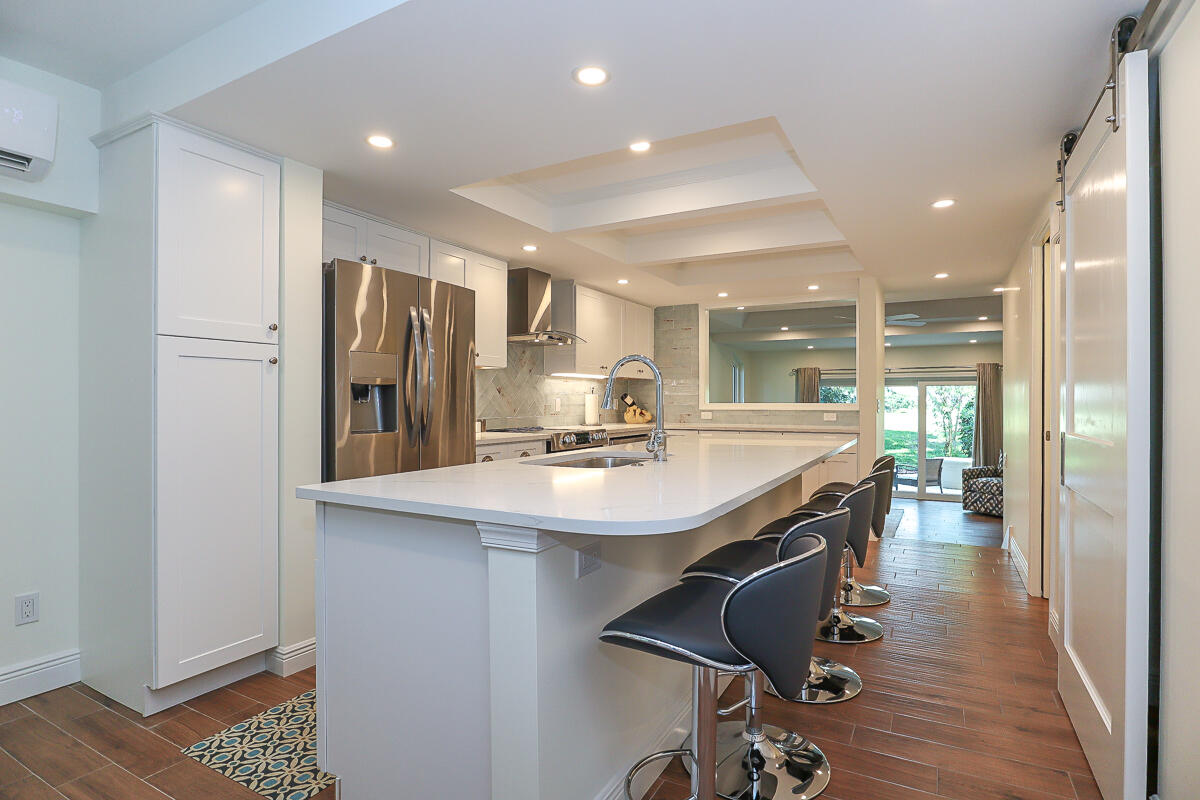 [6]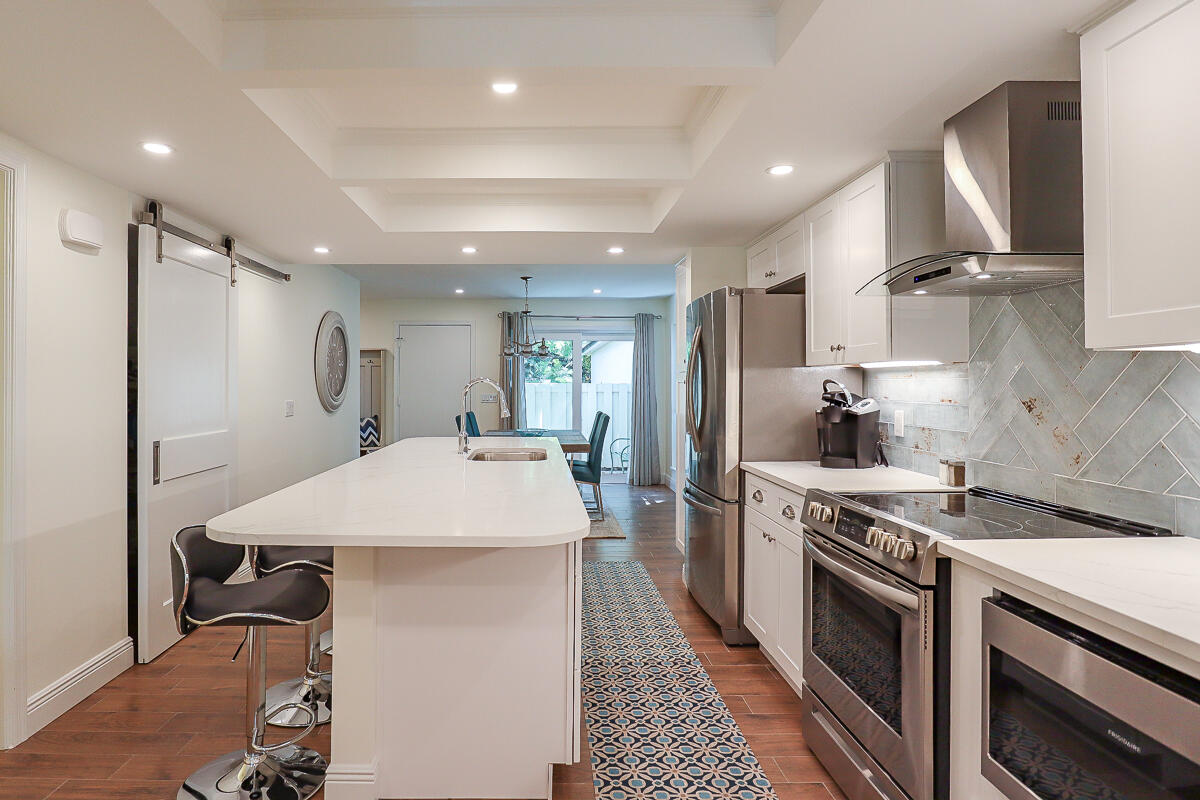 [7]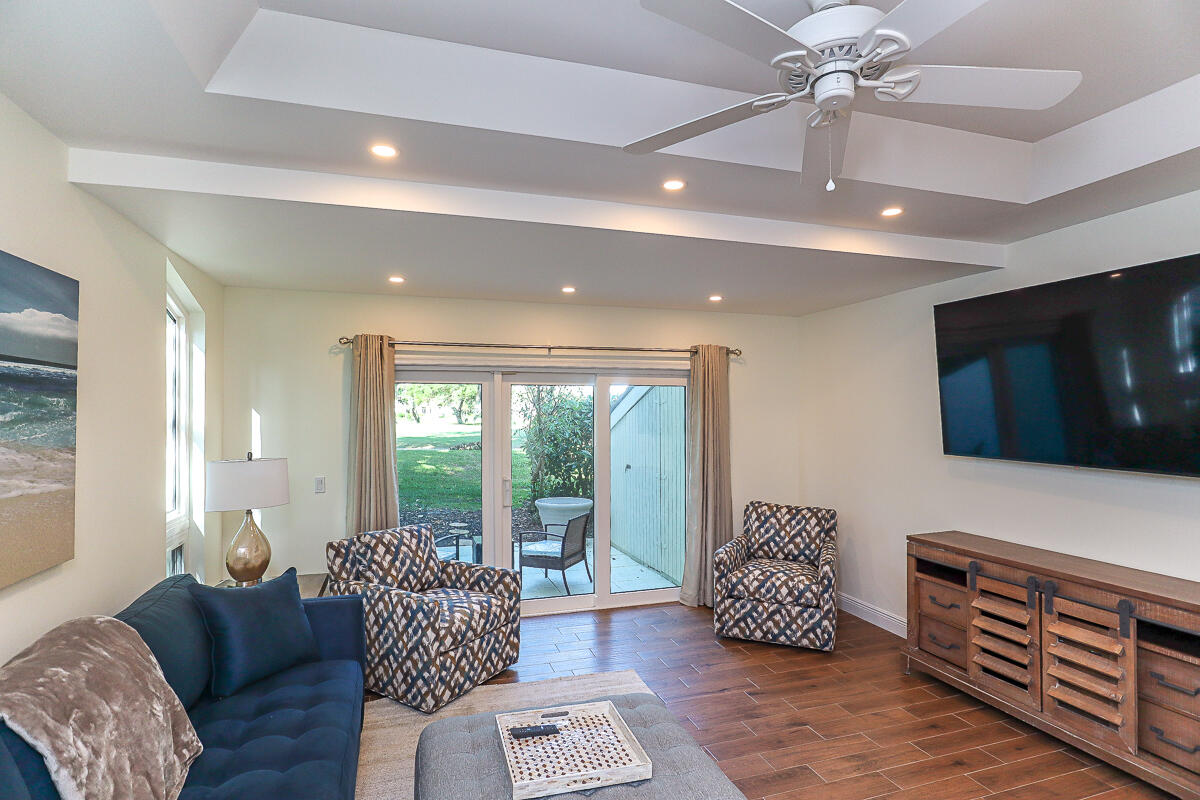 [8]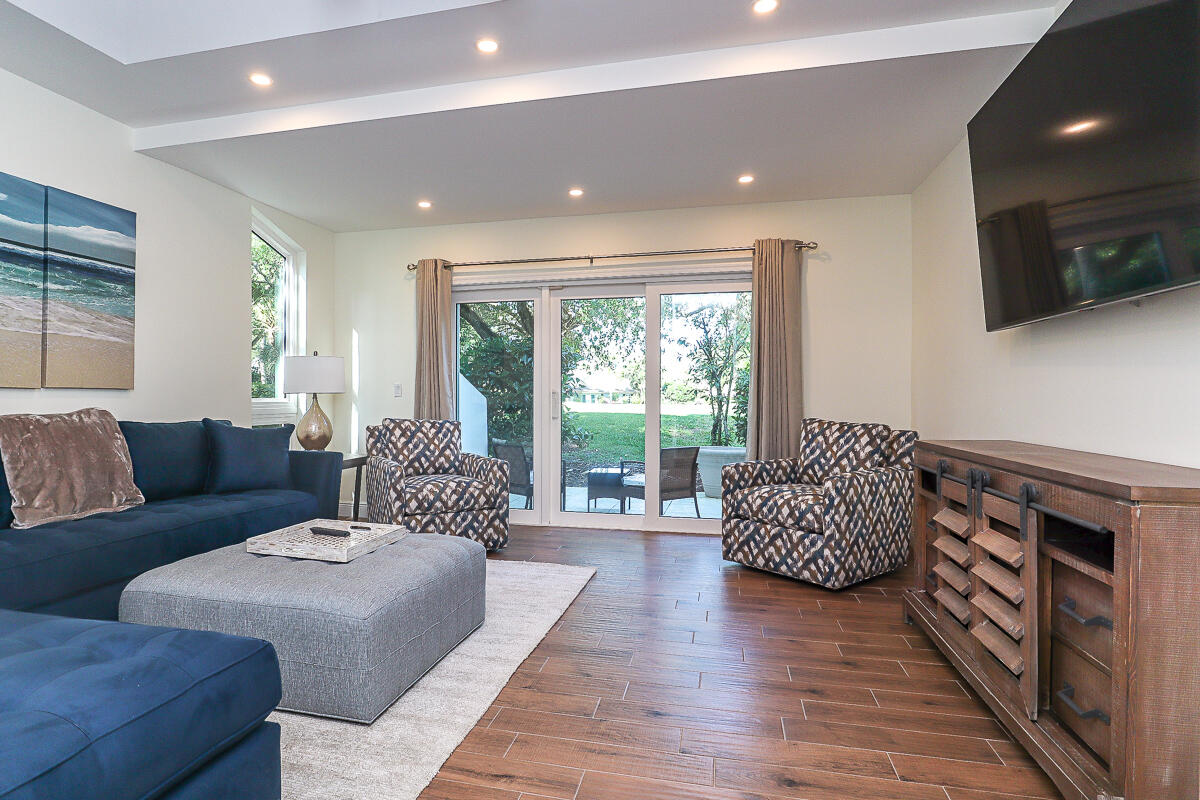 [9]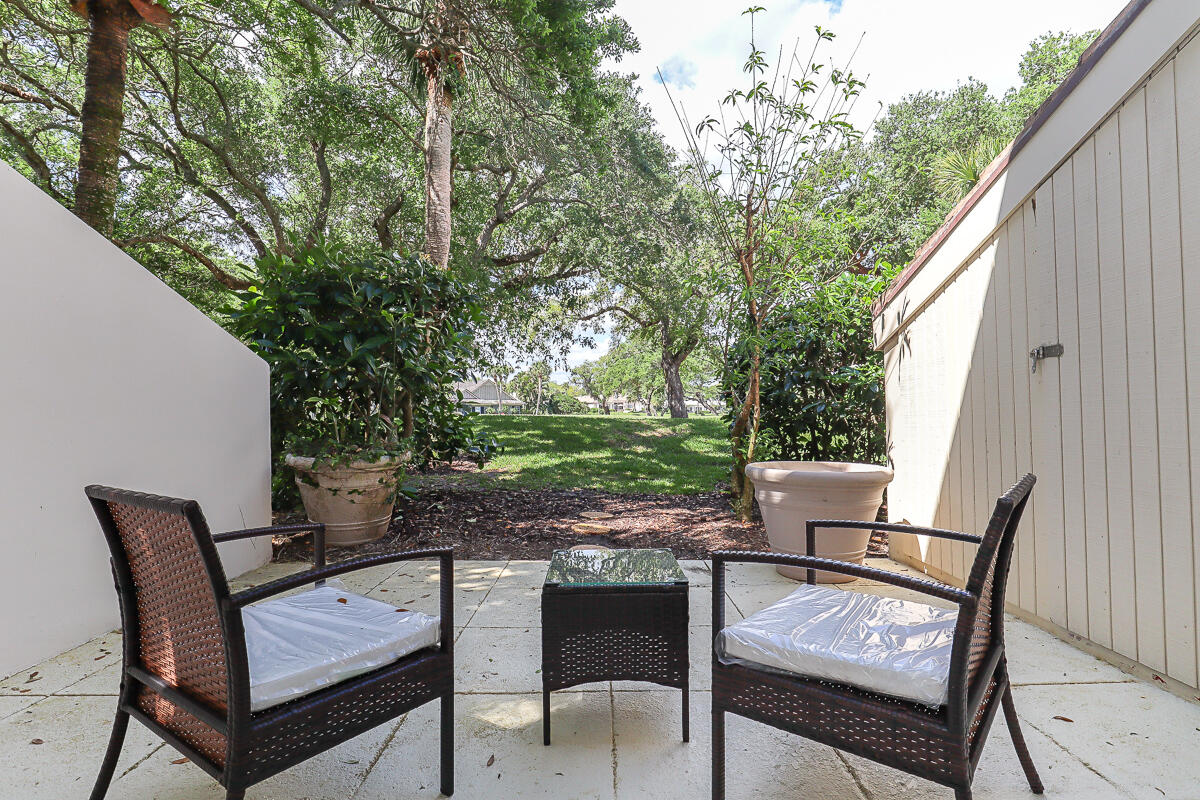 [10]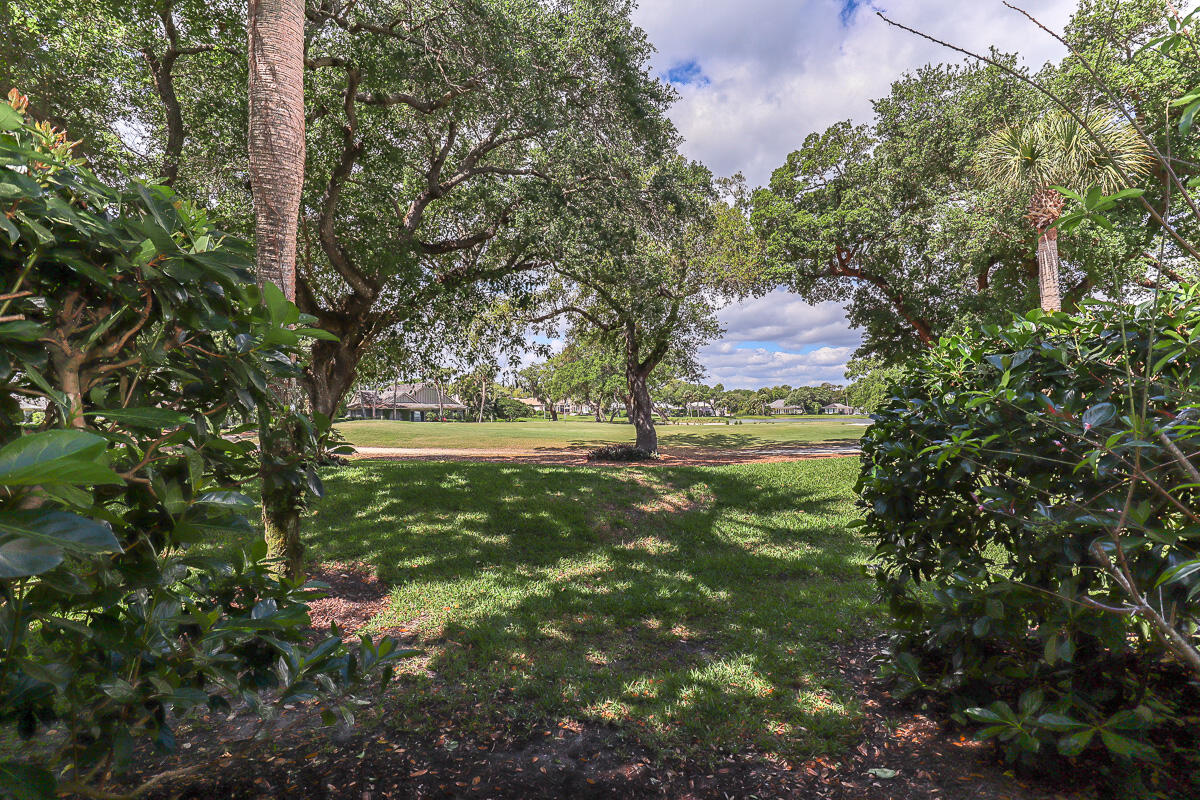 [11]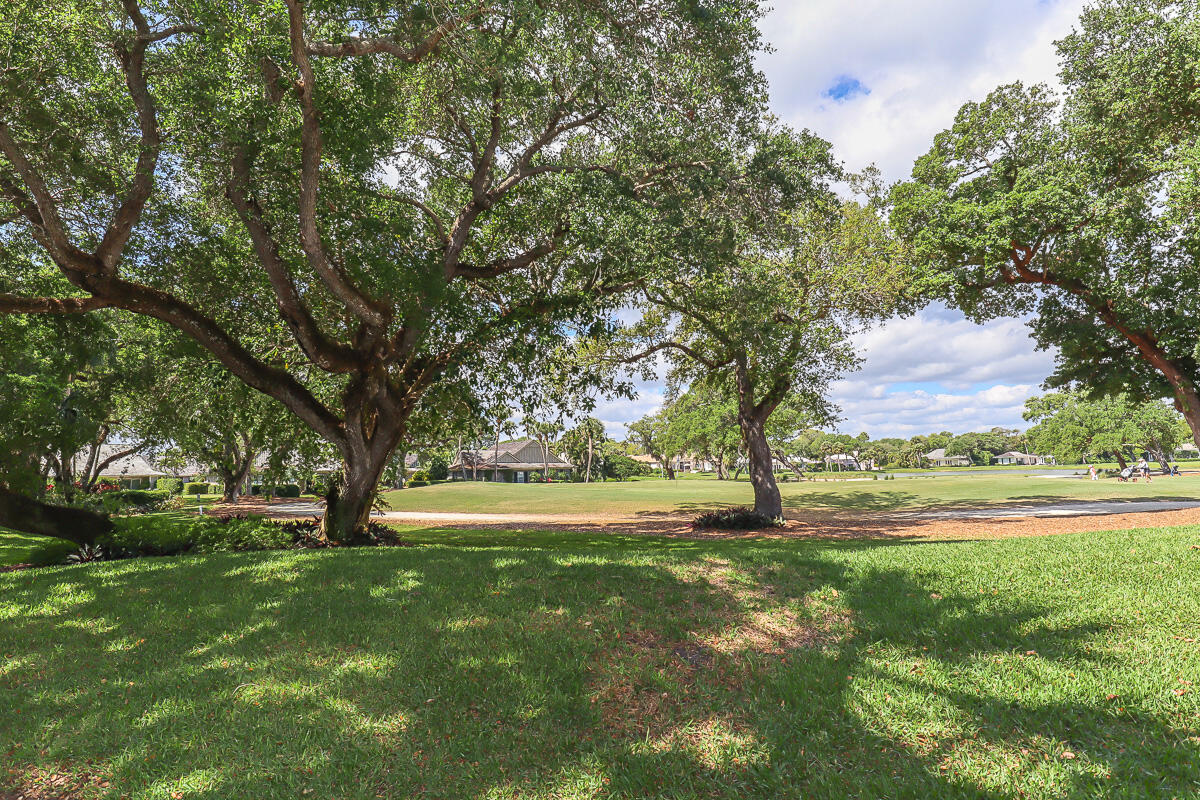 [12]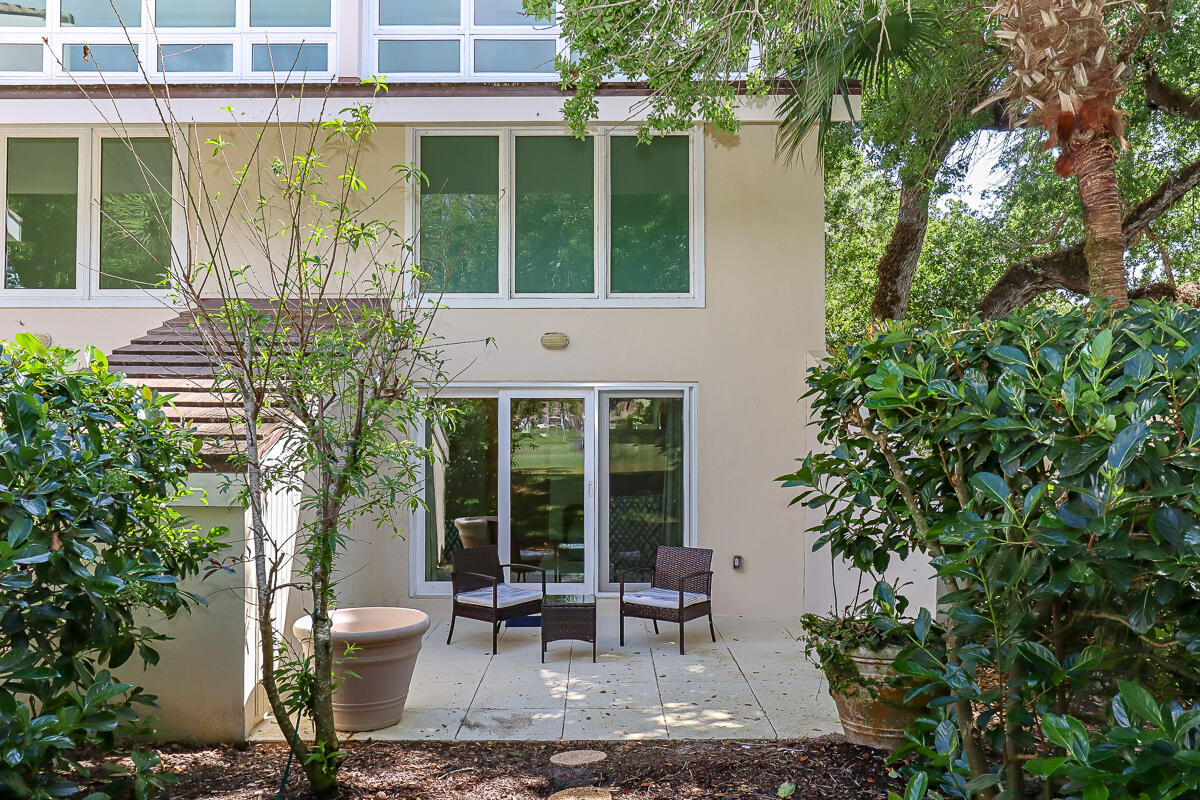 [13]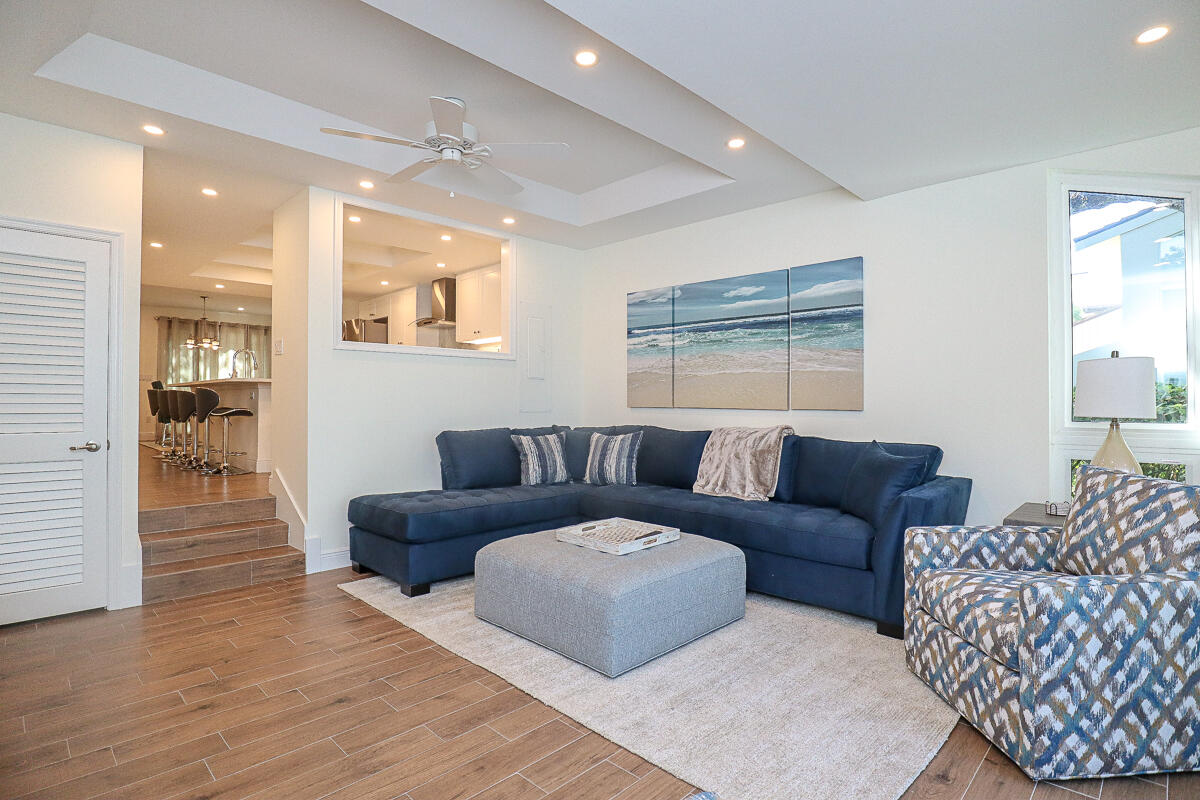 [14]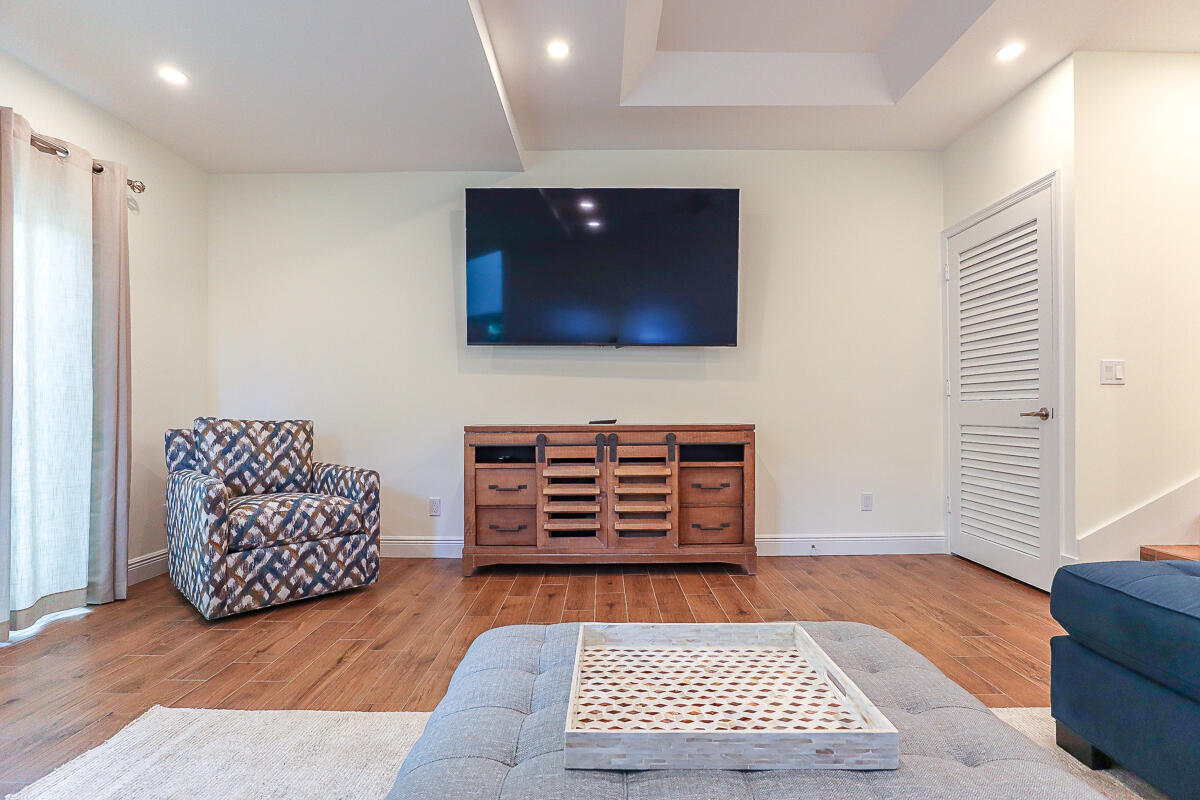 [15]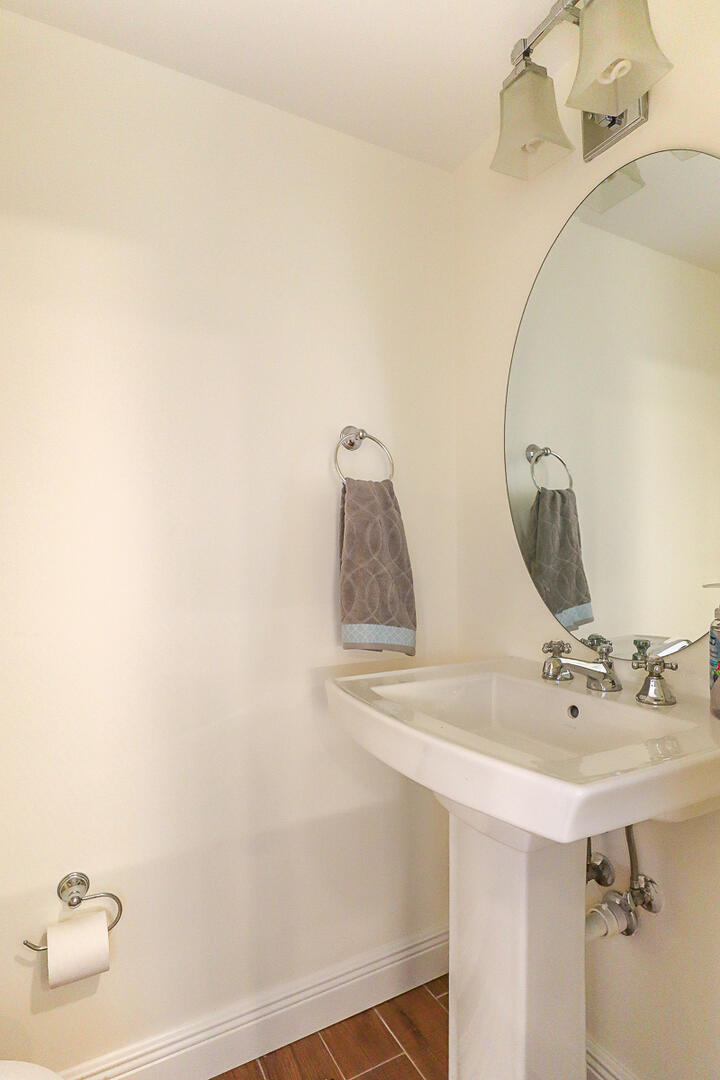 [16]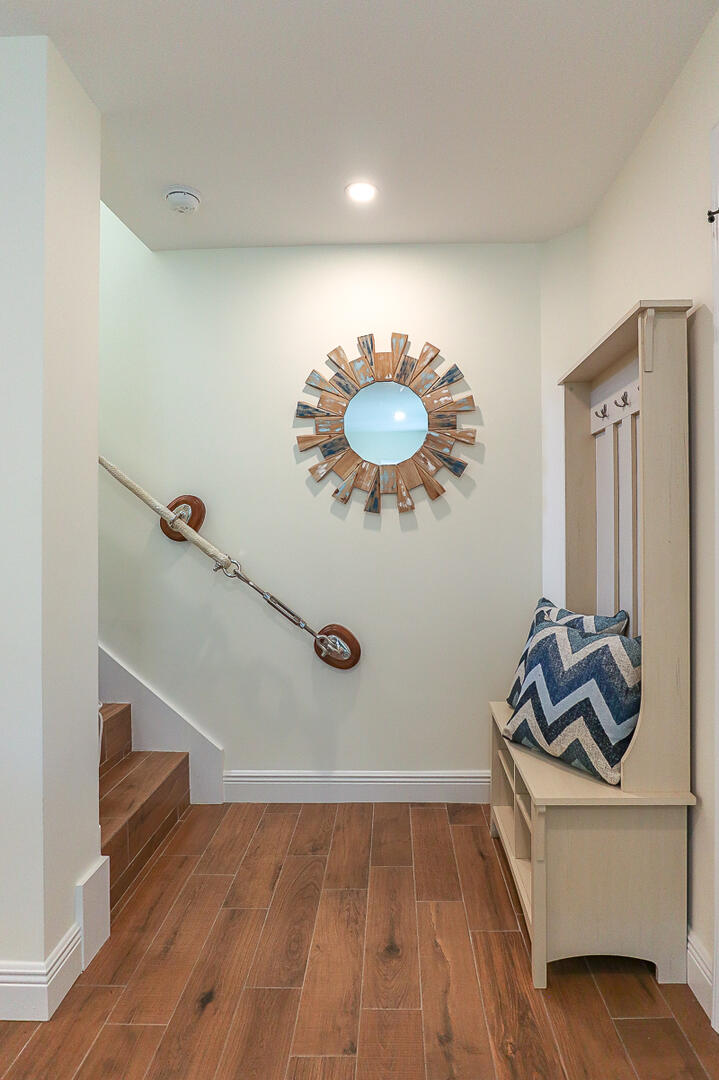 [17]
[18]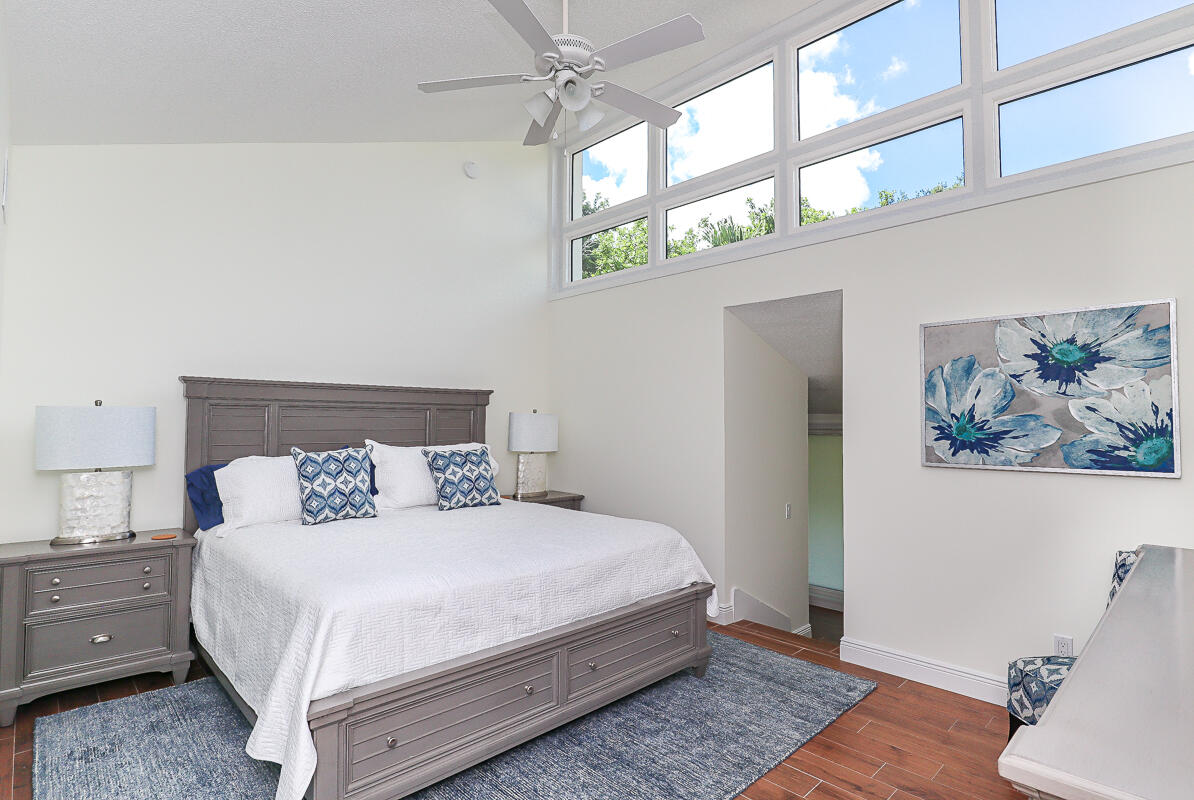 [19]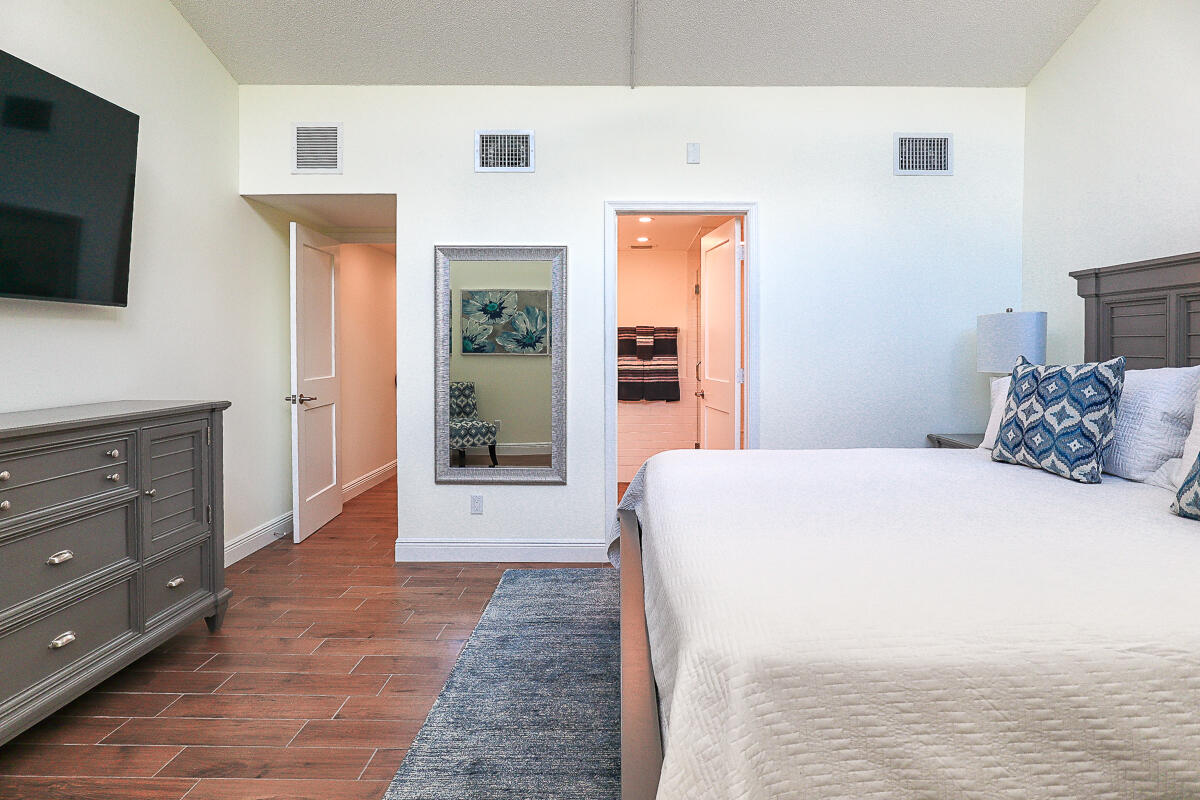 [20]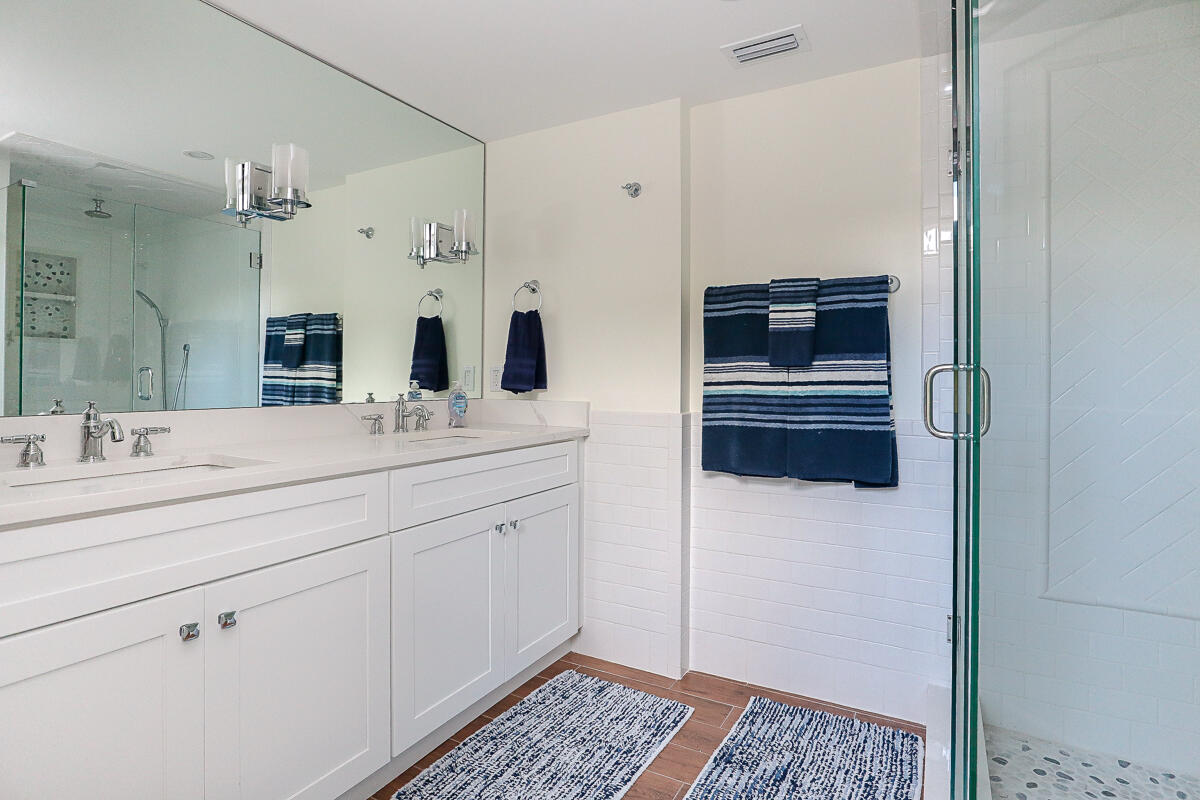 [21]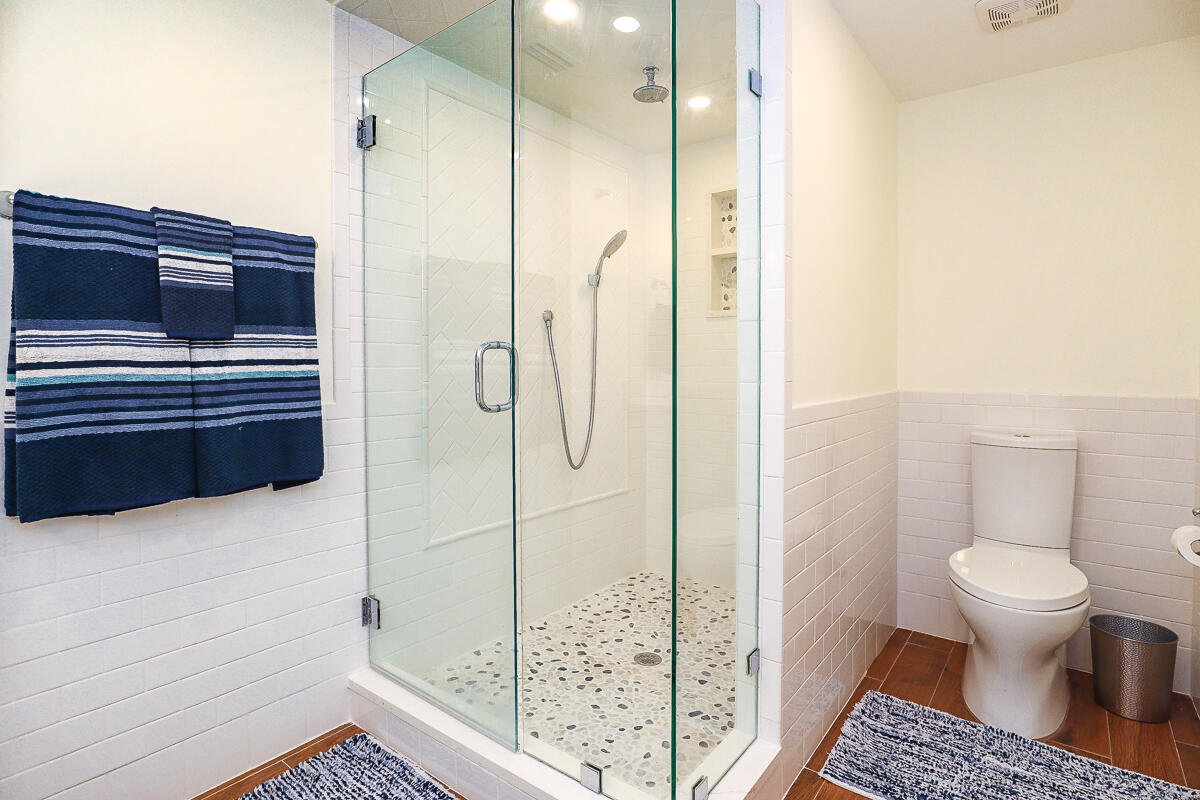 [22]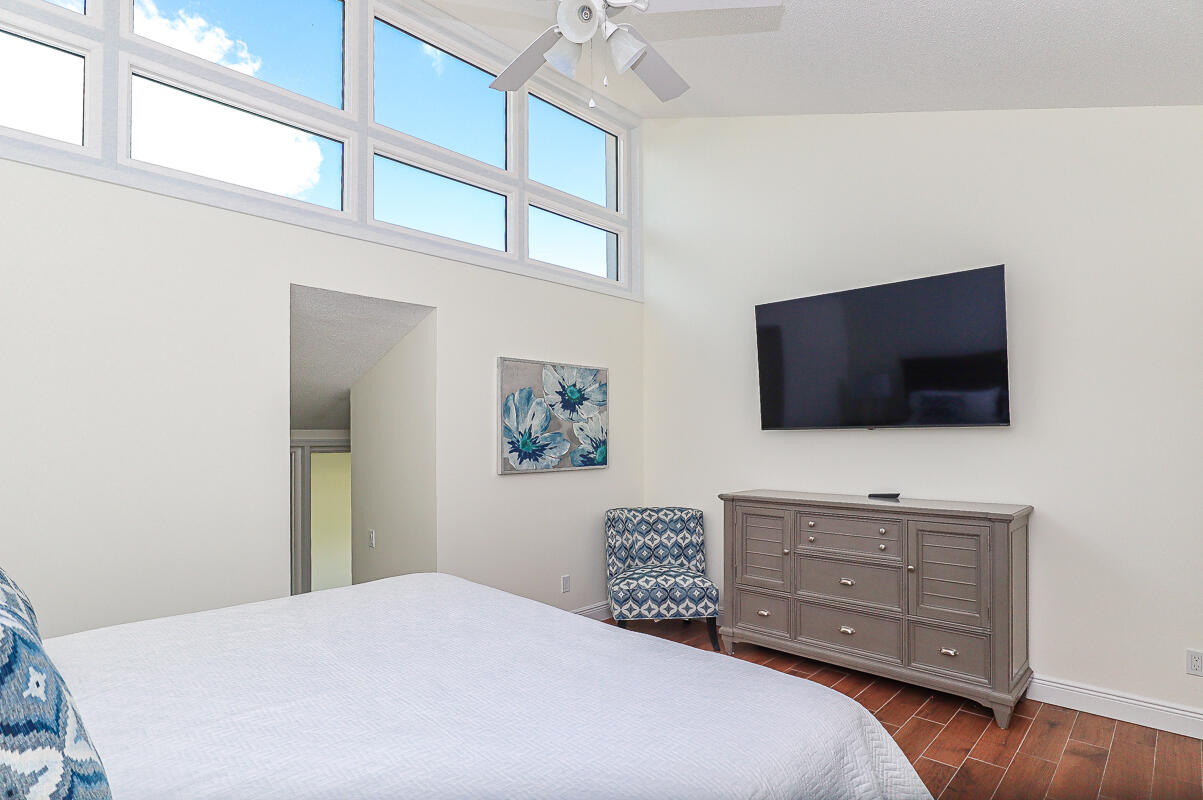 [23]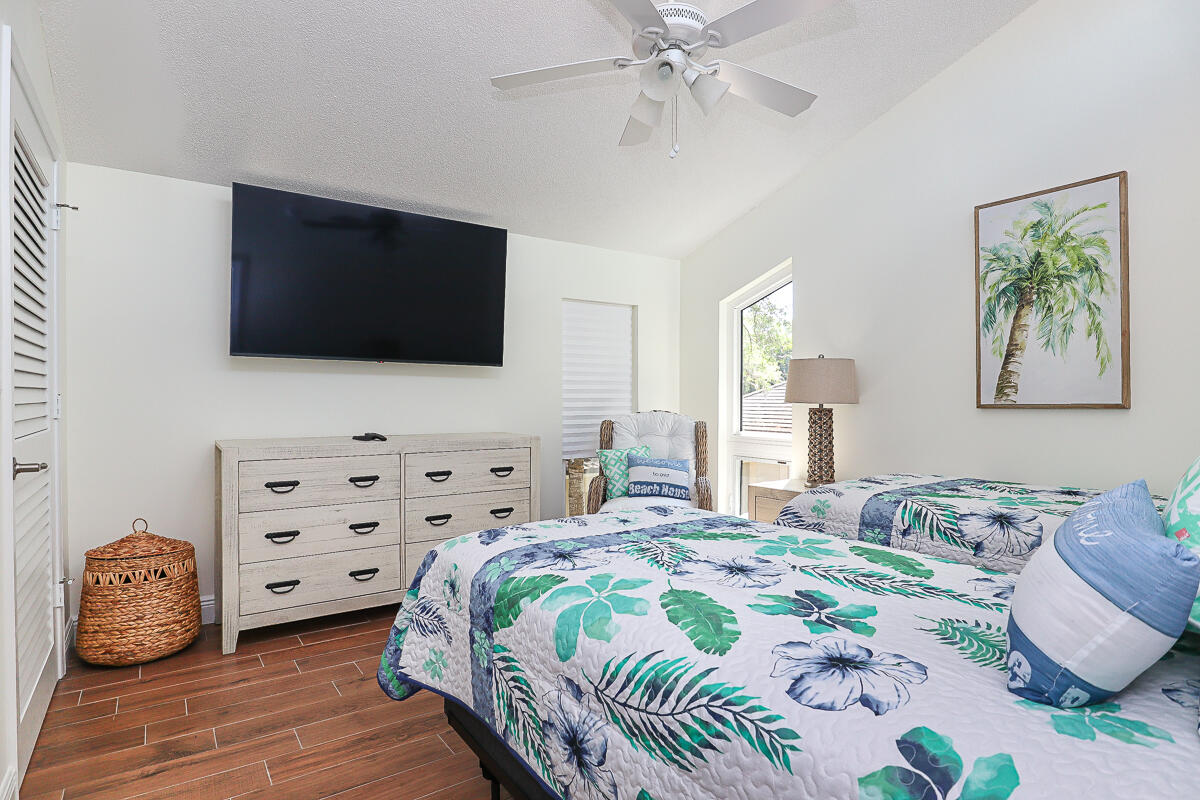 [24]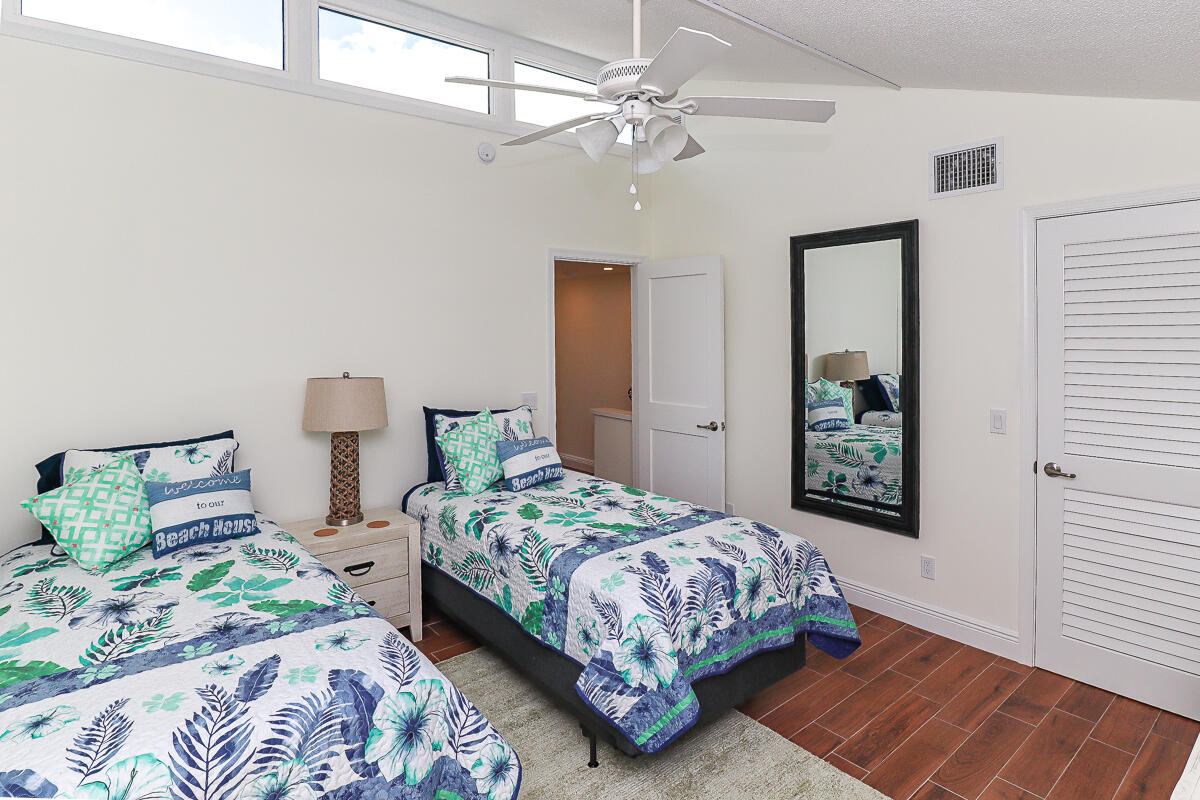 [25]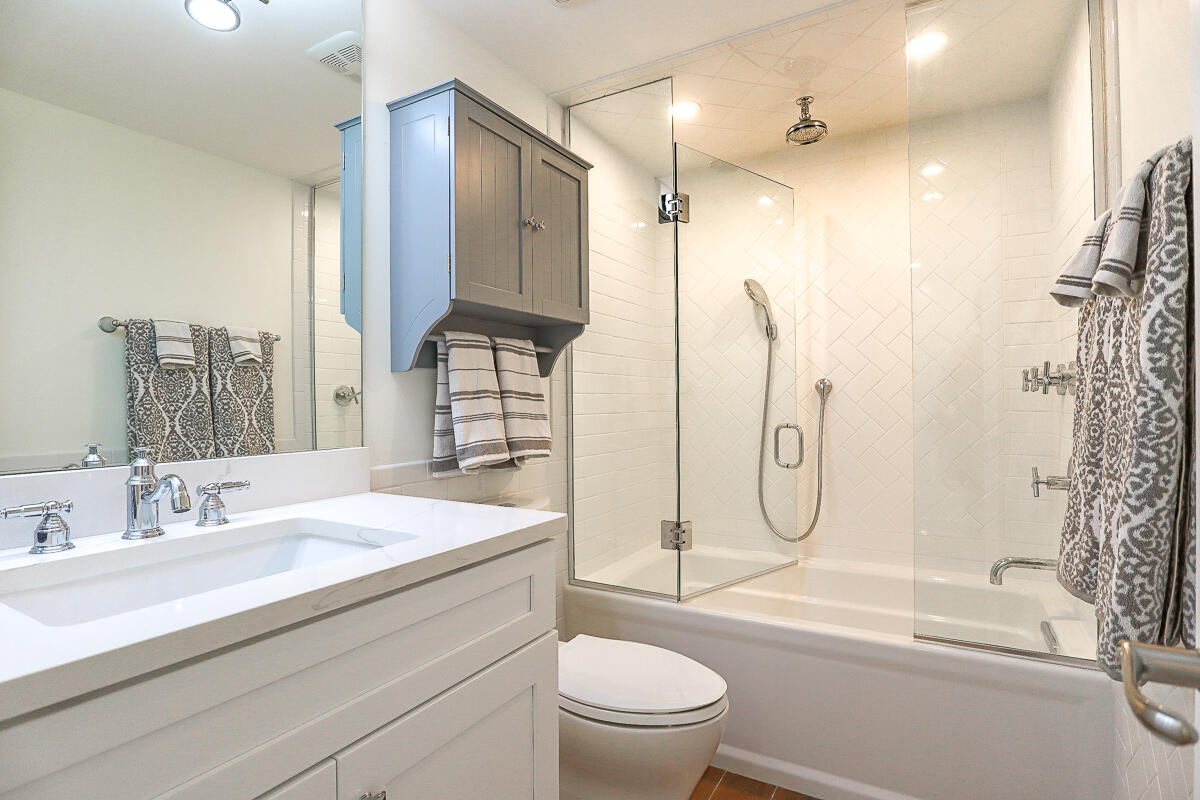 [26]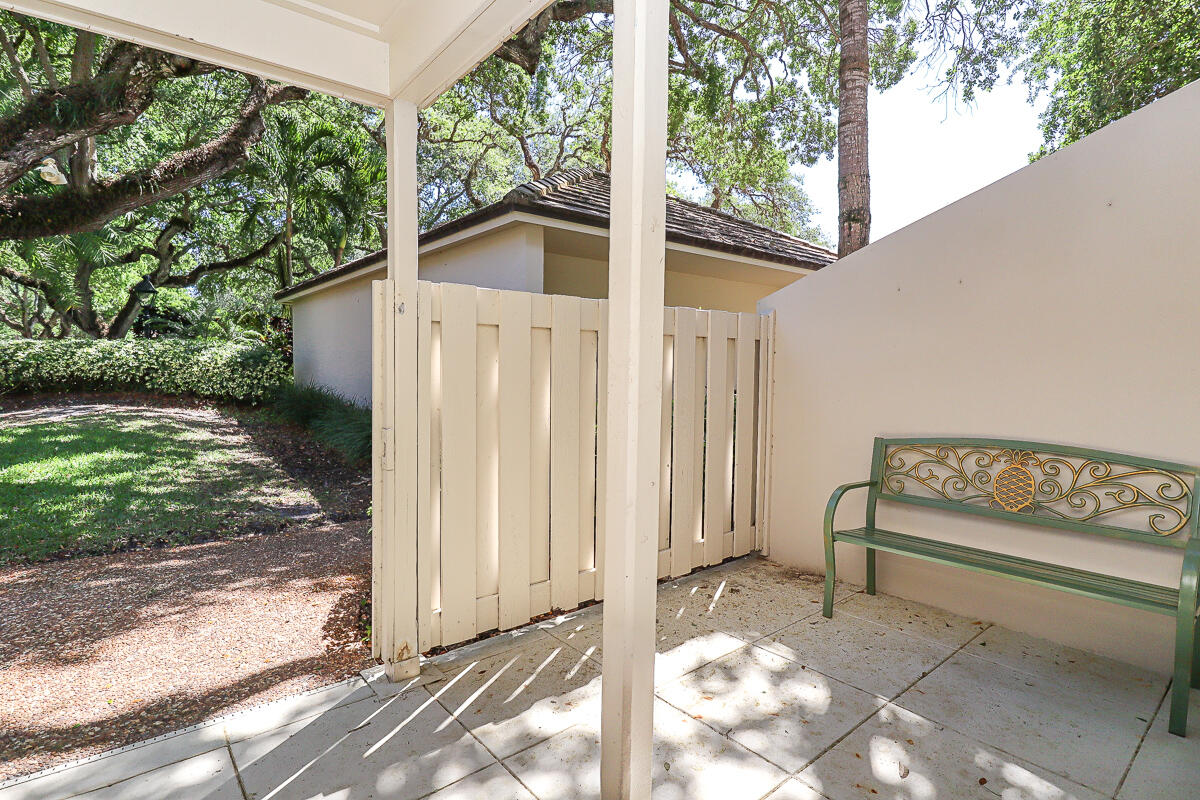 [27]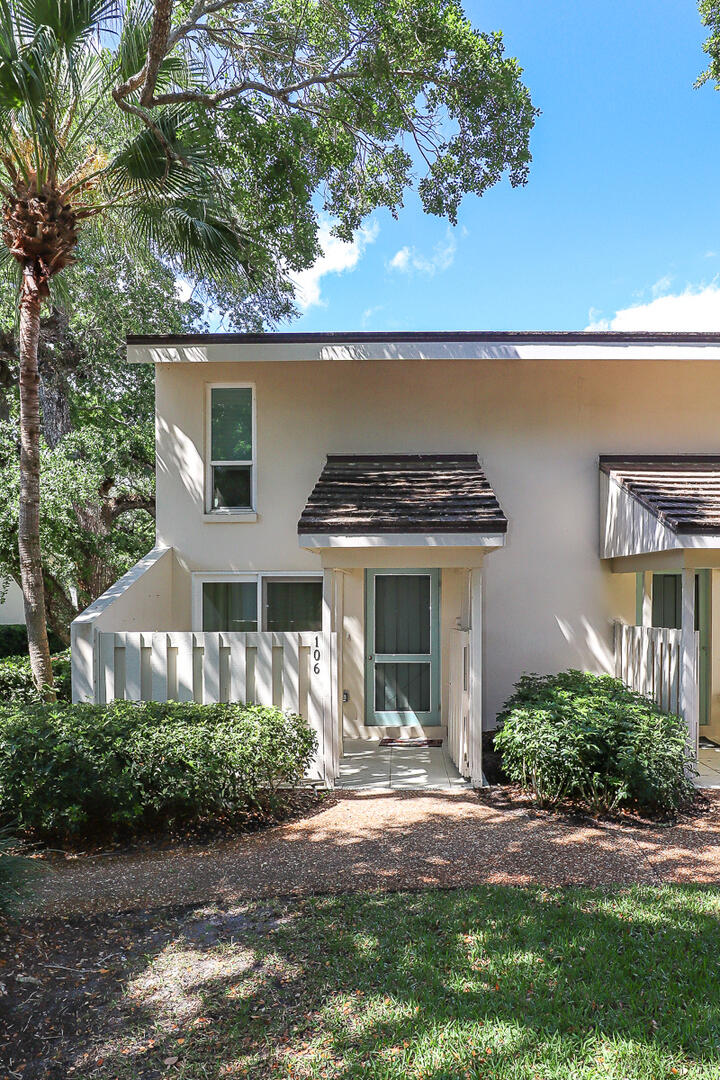 [28]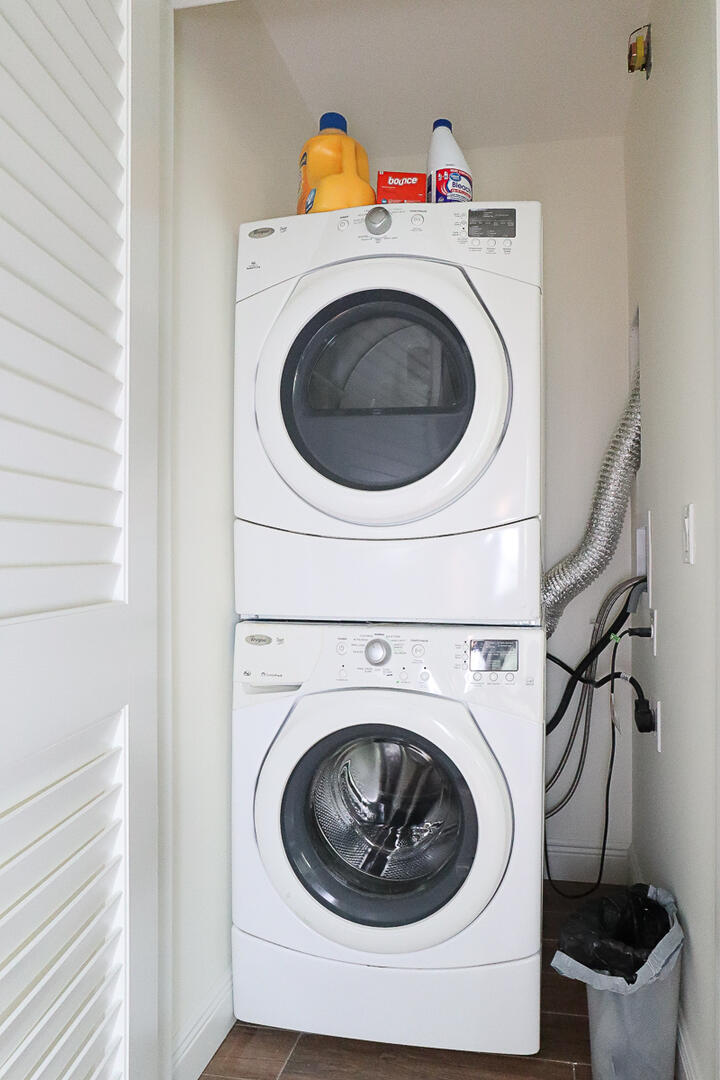 [29]
2 Bedrooms
2 Baths
Nestled among lush foliage along the South Course, this newly renovated, two-story end-unit 2BR/2.5BA residence, enjoys multiple fairway views. At a spacious 1,300 SF, this property hosts a stunning upgraded kitchen with beautiful ceiling detail, an incredible gourmet island, and top-tier appliances that are perfect for aspiring chefs. Gorgeously illuminated throughout and made for relaxed entertaining, the residence boasts a generous living room, private terrace, vaulted ceiling master bedroom with a unique step-down, walk-in closet, and a beautifully appointed bathroom. A comfortable guest suite, 1-car garage access, ideal locale near the South Gate, private tennis courts, and swimming pool round out this impressive property.
Bedrooms 2.00
Total Bathrooms 2
Sleep Cap 4
Minimum stay 3 nights
Sq. Ft 1300
Full Kitchen
Washer and Dryer
Updated Interior
Floor 2nd
Patio/Porch
Pool Community Pool
Club Membership Golf
Location:
431 Silver Moss Dr. Apt. 106
32963
Vero Beach
,
FL
United States
Florida US